• bullet teapot • harsh spoon • history • quaich • quaich ceremony • quaiches • rice spoon • Roman • Roman history • Scotland • Scotland silver • Scottish • Scottish history • Scottish silver • Scottish silversmithing • Scottish sterling silver • serving spoon • shell • shovel • silver • silver history • spoon • sterling • sterling silver • sugar • sugar shell • sugar shovel • sugar spoon • viking • Viking history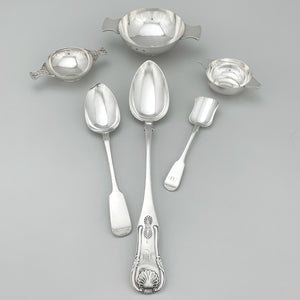 A Brief History of Scottish Silversmithing Silver has been Scotland's most prized precious metal since the first millennium AD, first arriving in the form of coins brought by the Roman army. Local Scottish tribes would collect these coins, not because they had any value outside of Roman territory, but because they were a symbol of Roman favor and high status.In the third century AD, the use of hacksilver was introduced. Hacksilver is exactly what it sounds like: silver objects that have been hacked to pieces. Before recently, archaeologists thought that the Scottish tribes were the ones cutting up the silver,...
---
• delicious • First scots punch • mouth watering • old recipe • punch • punch recipe • recipe • recipes • Scotland • scotland silver • Scots punch • Scottish recipe • scottish silver • scrumptious • short bread • shortbread • shortbread recipe • silver • silver vault • silver vault of charleston • sterling • sterling silver • tasty • traditional • traditional recipe • traditional recipes • yummy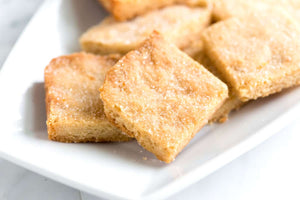 November is finally here! With the Scottish Games and Gatherings taking place at the beginning of the month, and the Scottish Saint Andrew's Day taking place at the end, November is the perfect time to enjoy some delicious highland treats! Read on for our tasty recipe for First Scots Punch (unspiked) and Scots Punch (spiked), and a mouth-watering recipe for Scottish shortbread. We hope you enjoy! First Scots Punch: Ingredients: -48 oz. cranberry juice -48 oz. lemonade -2 liters (68 oz.) of ginger ale -46 oz. pineapple juice Scots Punch:  Prepare First Scots Punch recipe above and add -Vodka to...
---
• 1900s • 20th century • Arthur • Arthur & Bond • Arthur and Bond • barware • barware and serving • barware and serving utensils • Bond • bucket • circa 1900 • cocktail • cocktail bucket • cocktail pail • cocktail pitcher • cocktail pour • cocktail pourer • company • cooler • dinner • drink • drink bucket • drink pail • drink pitcher • entertaining • flower vase • ice bucket • ice pail • ice pitcher • Japan • Japan silver • Japanese • Japanese silver • Japanese silversmith • Japanese silversmithing • pail • pour • pourer • serving • serving utensils • silver • silversmith • sterling • sterling silver • twentieth century • utensils • vase • wine • wine bucket • wine cooler • wine pail • wine pitcher • Yokohama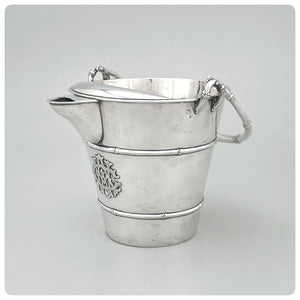 After centuries of socioeconomic isolation, Japan was forced to reopen trade at the end of the Meiji period by an aggressive Western campaign. This spurred on the "Yokohama gold rush," during which the English silver manufacturer and retailer, Arthur & Bond, opened their shop in Yokohama, Japan. Their business flourished, and this exquisite pitcher, with unique versatility, was the result.
---
• abrasive • brass • care • clean • conservation • conserve • Hagerty • heirloom • polish • preservation • restoration • restore • silver • stainless • steel • tarnish • The Brass and Silver Workshop • use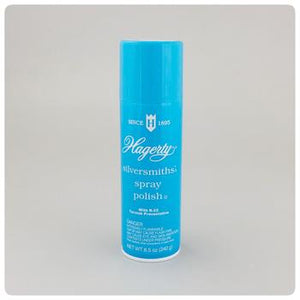 Silver, when properly maintained, will provide years of use and joy. The following silver care suggestions have been developed by our master silversmith, Mr. Alfred Crabtree, Jr. Tarnish is caused by sulfur-containing materials like wool, felt, certain foods, fossel fuels, latex gloves, carpet padding, and certain plants. Light tarnish that appears golden is most easily removed when first noticed, by using a phosphate free detergent. Once tarnish turns to a light brown and/or black, a good non-abrasive polish is recommended. Polishes that offer a tarnish preventative within the polish help extend the life of polishing efforts. Preventative care is always...
---
• aluminum • appraisal • brass • care • cleaning • conservation • copper • corrosion • damage • following • gold • help • hurricane • insurance • metal • metalsmith • pewter • polish • preservation • silver • silversmith • storm • The Brass and Silver Workshop • wash • water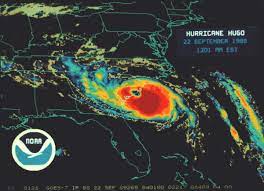 To all affected by the hurricane: You are in our thoughts and prayers as you begin the arduous process of clean up. We are sensitive to your efforts and would like to offer the following tips for assessing and cleaning your items of brass, silver, copper, etc.* If you plan to file a claim, talk with your insurance adjuster first, and proceed according to their instructions. Verify that the following steps will not hinder or invalidate a claim.• Group like metals together (i.e. brass, silverplate, sterling, etc.).Sterling items will usually be marked "sterling" or" 925/1000".• If you attempt to clean...