• abrasive • brass • care • clean • conservation • conserve • Hagerty • heirloom • polish • preservation • restoration • restore • silver • stainless • steel • tarnish • The Brass and Silver Workshop • use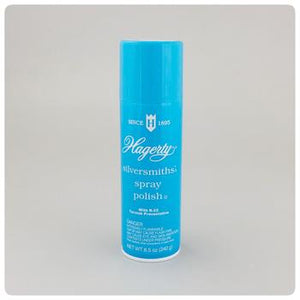 Silver, when properly maintained, will provide years of use and joy. The following silver care suggestions have been developed by our master silversmith, Mr. Alfred Crabtree, Jr. Tarnish is caused by sulfur-containing materials like wool, felt, certain foods, fossel fuels, latex gloves, carpet padding, and certain plants. Light tarnish that appears golden is most easily removed when first noticed, by using a phosphate free detergent. Once tarnish turns to a light brown and/or black, a good non-abrasive polish is recommended. Polishes that offer a tarnish preventative within the polish help extend the life of polishing efforts. Preventative care is always...
---
• aluminum • appraisal • brass • care • cleaning • conservation • copper • corrosion • damage • following • gold • help • hurricane • insurance • metal • metalsmith • pewter • polish • preservation • silver • silversmith • storm • The Brass and Silver Workshop • wash • water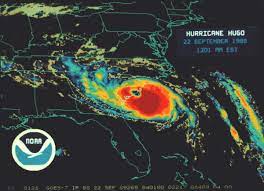 To all affected by the hurricane: You are in our thoughts and prayers as you begin the arduous process of clean up. We are sensitive to your efforts and would like to offer the following tips for assessing and cleaning your items of brass, silver, copper, etc.* If you plan to file a claim, talk with your insurance adjuster first, and proceed according to their instructions. Verify that the following steps will not hinder or invalidate a claim.• Group like metals together (i.e. brass, silverplate, sterling, etc.).Sterling items will usually be marked "sterling" or" 925/1000".• If you attempt to clean...