• Antiques • curated • events • Gibbs • holiday • Museum • Stroll • tickets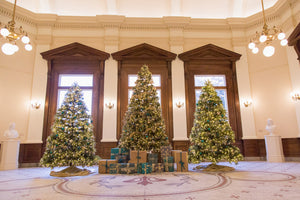 We are so delighted to be invited to participate once again in a hallmark of Charleston Christmas season: the annual Antiques Stroll with the Gibbs Museum of Art on Wednesday, December 2, from 6 - 8pm. The stroll will look a little different this year, with the dealers bringing curated pieces into the Gibbs beautiful setting and sharing their stories. We have some special treats in store, so please join us! For more information or tickets, please click on the attached link:  https://www.gibbesmuseum.org/programs-events/annual-antique-stroll-at-the-gibbes/545
---
• Center • city • Cultural • festival • Fundraiser • garden • Heart • Sacred • Tea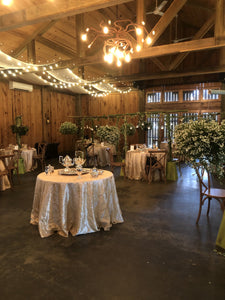 On Sunday, June 7, 2020, we had the honor of joining tea enthusiasts from several states to experience the premier tea event of the south: The Garden City Festival Tea to benefit the Sacred Heart Cultural Center in Augusta, GA. Frankly, it would take much more than a pandemic to have kept us away from this "Chocolate Lovers Tea". Surrounded by exquisite tablescapes featuring antique sterling and porcelain tea sets, we dined on cucumber tea sandwiches, chocolate pancetta and smoked ham tea sandwiches, turkey and green apple slaw rye squares with cacao nibs, white chocolate-almond scones, white chocolate mendiats,...
---
• Augusta • Garden City Festival • Georgia • Lecture • Spring • Tea
Sacred Heart Cultural Center Benefit Tea in Augusta, GA ~ June 7, 2020.